Gardening is a particular skill that requires an individual to be passionate about it and to know how to nurture it. It's a never-ending list of gardening tools. But, don't worry, you don't have to spend a lot of time searching for the best gifts for gardeners since we have rounded up the best gifts for gardeners.
Felco F2 Classic Bypass Hand Pruner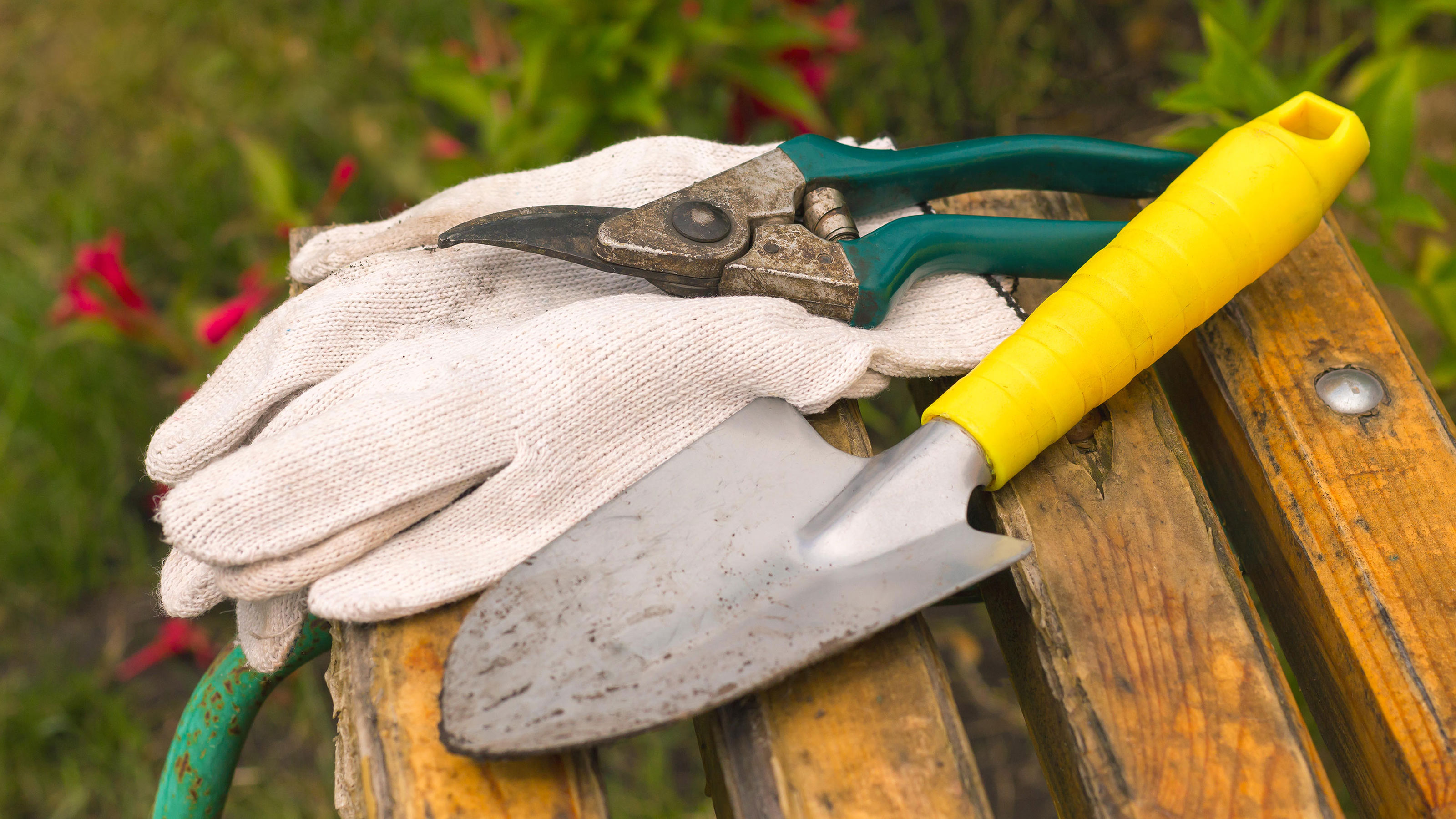 This Felco pruner is the original and classic Felco pruner. If you gift this pair of pruners to a gardener, trust me, he can die out of happiness.
This incredible model from Felco, one of the world's leading garden centers, would make a fantastic gift for any gardener. Made with high-performance materials and designed by professionals, the Felco 2 pruner is highly appreciated by experts for its incredible strength and lasting reliability. The Felco pruner has been the pruner of choice for most gardeners for almost 40 years.
The pruner's professional-grade design features consist of lightweight handles made of forged aluminum, riveted anvil and powerful steel blades. Designed in a way to protect the wrist, this classic Felco pruner is desired by many.
According to Kurt Morrell, the Vice-President of landscape operations at the New York Botanical Garden, "A good gardener or horticulturalist anywhere in the world is most likely going to have a pair of Felcos."
Customer Reviews:
"I bought a pair of these for my girlfriend about seven years ago and they're still as good as they ever were. I bought Felco's diamond sharpening stone too and along with common sense maintenance I can honestly see them lasting a lifetime. My mum needed a new pair of secateurs – she has a drawer full of cheap ones, I did my best to fix them up but they're just not good, they're semi-disposable really. So I bought another pair of Felcos and she's extremely pleased. I'll keep on top of the maintenance for her but putting them side by side with a knock off pair she has was laughable.
 I don't really garden myself (well I do, but I don't love it!) but I like my tools and appreciate a well made precision tool when I see it. There's tools you buy for an odd job that you probably won't use again, so a cheaper one might do. Then there's tools that will be a mainstay of your longterm hobby or work and it's always worth buying the best you can, both economically and for the best results.
 Secateurs definitely fall into that category as they'll potentially see decades of year-round usage. The fact that the Felcos can be easily maintained, stripped down, have their parts replaced and the business end is made from extremely high quality steel (they come with a precise cutting edge that will pass the "paper test") means that for less than £50 they're a sensible investment. I use a variety of cutting tools in my hobbies and the Felcos are as good as any of them. So, don't have a drawer full of rusty blunted tools! It's a shame that people replace their secateurs when they stop cutting or functioning as they should, whether that's through lack of maintenance or just buying the cheapest ones they can. It's wasteful and a false economy. Grab a pair of Felcos, maintain them, and you'll have years of gardening joy (whatever that is!)." –From J.P
"Why only two stars?
First, when you take these in right hand (I am right handed, but can do left too – np)they are not easy to operate. Problem become too apparent when you need to lock the snips. Hand slides naturally forward and thumb needs to be squeezed in order to loock. Not a big deal, but it could become "messy" and fingers can get under the blade. Because the blade is sharp – you will see, how unforgiving it is. I did not come to this, but such possibility exists. With my left hand I did not experience such problems.
Second – and this ruined all positive thoughts. I did some cuts and squeezed my bottom pillow of index finger between the handles (2x!). Reason for this could be handles themselves – they are curved and if you are doing heavy cuts (tool is not for heavy cuts I have to admit) hand slides naturally towards the blades." – From Erica