Have you recently welcomed a new baby or a new dog? Whatever the reason, you would want your yard to be safe and secure. But, would you go to the extent of installing chain link fencing?
#1. Visibility
With a vinyl, aluminium or even wood fence, there is that drawback of having a blocked view. However, compared to other materials and due to their unique features, chain link fences are effectively transparent and provide you with an opportunity to see people approaching.
In addition, this see-through feature allows sunlight to reach your property. And, this is a perfect option for people who are nature-lovers and grow plants.
#2. Variety of Styles
If you think that seeing one chain link fence means you have seen them all, then you are mistaken.
All chain link fences are not the same and this is why they are preferred because they come in varying heights, different gauges and a range of colour coatings. Here, let's take a look:
Height: Whether it's four feet or eight feet (or even beyond that), Chainmesh Security Fencing can provide you with chain link fences with varying heights in order to accommodate your need.
Colours: For long 30 years, green was the trend, but today, people are rather enjoying the aesthetically pleasing fences that are either coated in black vinyl or polyvinyl. And, let me add that black is strongly recommended as it increases the fence's strength and resists corrosion.
Privacy: We have mentioned the see-through characteristic of chain link fences. However, many homeowners prefer their privacy and as a result, privacy screens or privacy slats can be installed.
#3. Durability
You might have been a kid when chain link fences were installed in your locality and over the past decades, many of those fences might still be around. This is because they can last a very long time.
No matter how many times your dog has jumped on it or how many balls hit it, you will see that it is very strong and durable. And, even when a car drove through it, you will be shocked at the little damage caused only.
Moreover, these types of fences are known to withstand harsh natural conditions such as extreme sunlight, snow, thunderstorms and many more.
Trust me, it will serve its purpose for many years to come!
#4. Low Cost
One reason why most businesses and homeowners prefer chain link fencing is because they are so affordable as compared to vinyl and wood fencing.
It is also very popular as it is an ideal option for large plots of land. And, this is why you will often find chain link fence around parking lots, playgrounds, industrial park, sports fields and many others.
#5. Low Maintenance
Are you looking for a type of fencing where you don't need to worry about regular cleaning or painting? Well, you will be happy to learn that chain link fences don't require much maintenance at all. Due to its galvanized, aluminized or vinyl coating, the fences will not rust or gather dirt.
All you need to do is to get rid of any plants growing up along the links and wash off any other debris with a hose or pressure washer. And, with naval jelly, you can easily remove any pieces of rust. Aside from that, there can be some small and easy repairs and replacements.
#6. Provides Safety for Children and Animals
Whether it concerns mischievous kids or puppies, they are prone to escape out of the yard. But, with chain link fencing, it will not only be difficult for them to run out of the yard, but you will also have sufficient time to see when they are trying to flee.
#7. Increased Property Value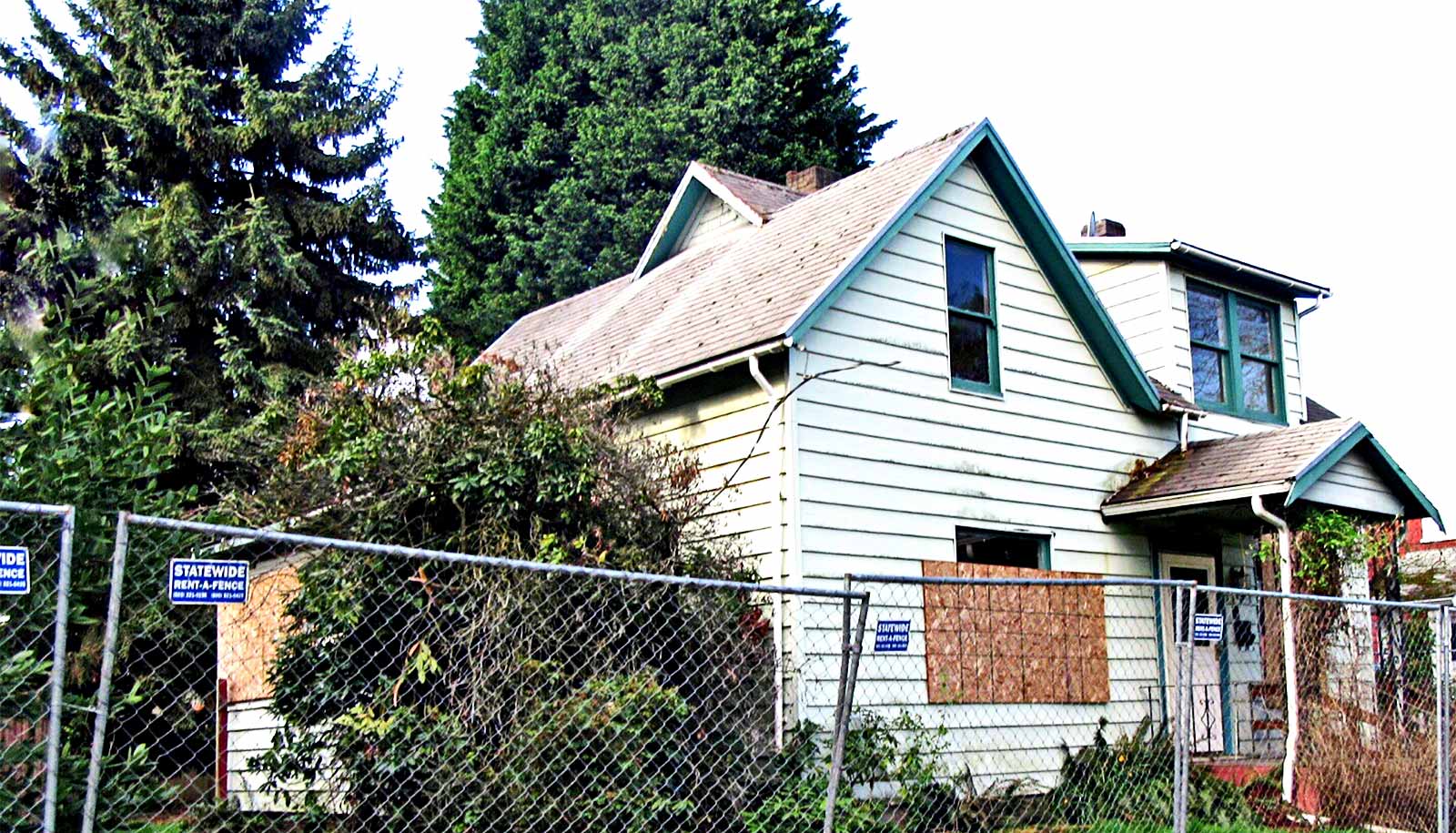 When you are installing chain link fencing, you are indirectly adding an improvement to your property that will undoubtedly raise its value.
If you want to know more about chain link fencing, don't wait any more and contact Chainmesh Security Fencing immediately.