There's no denying that many things have changed in the last few years, especially with the Covid-19 pandemic. The same applies to gardening.
This year, after some digging, we bring you some new gardening ideas that have been unearthed especially for you.
Balcony Gardens Will Be Big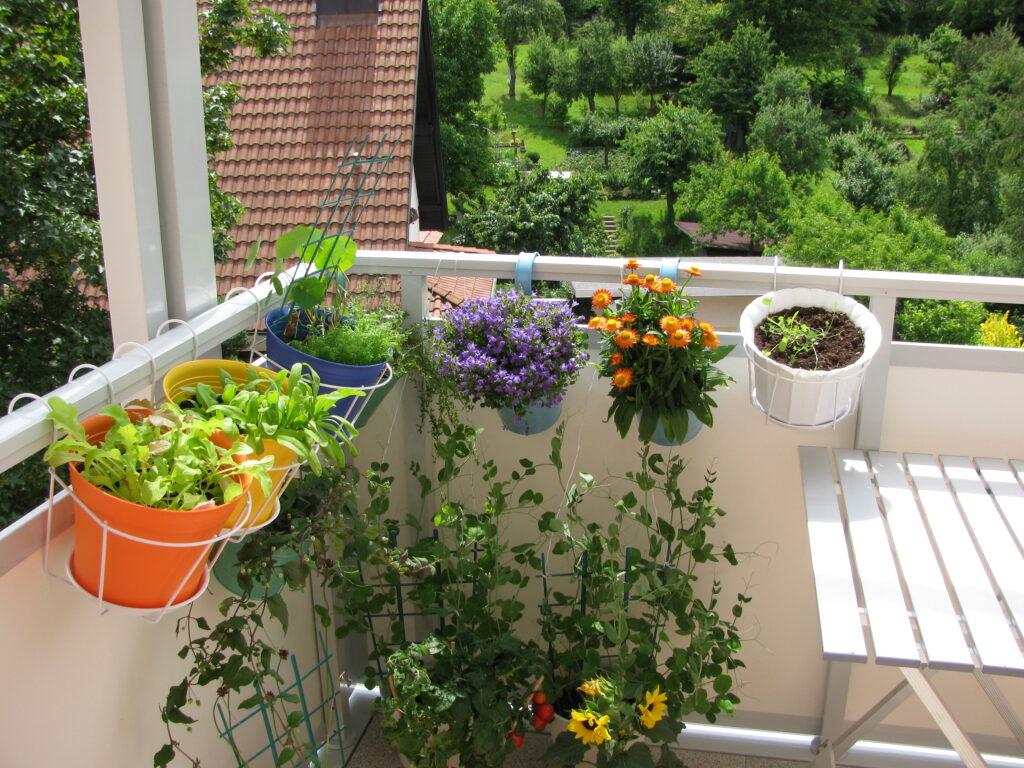 "Balcony gardening offers the promise of fresh produce and a fragrant oasis in the sky."
Who said you need a huge space or a private garden to embrace nature?
If you are a city dweller who is a fanatic of green spaces but don't have a big backyard, dismiss that minor obstacle of space and instead create your own beautiful green haven with your balcony (or back patio).
It doesn't matter if your balcony is too big or too small, but trust me, with a few railing baskets, some pots and flowers and herbs cascading over railings, you will feel as you are in the Hanging Gardens of Babylon.
The Rise of Indoor Gardens
Home is the new refuge and solace for plants.
With the Covid-19 pandemic and the rise of stay-at-home workers, people are now bringing nature inside as much as they can. And, what's more special about indoor gardening is that you can even grow greens in the dead of winter without having to step outside.
Here are some ideas on how to start indoor gardening:
Sow a garden without any outdoor space. How? Container gardening can help to fulfill that wish of yours. You can grow all types of plants indoors and all you need is some pots, soil and fertilizer.
Go for windowsill gardening, which is an ideal way to grow herbs as most of them can be grown indoors (but they should have good light for at least 6-8 hours per day). Let me give you an example: herbs such as basil and thyme require a sunny north-facing window, while mint is a shade lover that needs lower light levels.
Why don't you start growing microgreens?
Known as Kokedama, a Japanese moss garden can make a stunning centerpiece for your dining table. These types of gardens were made for relaxation and mediation and this practice is called "The art of artlessness."
Bringing The Inside Outside
Earlier, we talked about bringing the outdoors inside. But, it might surprise you to learn that a new trend consists of making your garden feel like an extension of your home. This key trend of 2021 consists of making both your interior and exterior work in perfect harmony. You can let that indoor atmosphere flow smoothly to your outdoor space by adding comfortable patio furniture, a fire pit or a fireplace. You can also create an outdoor kitchen, where you can cook foods that emanate strong odors or opt for an outdoor projector screen where you can hold movie nights with your loved ones.
Hanging Egg Chairs
Another trend in this list, 2021, will be seeing a lot of hanging egg chairs.
Comfortable, stylish and elegant, these chairs have become a garden staple. Wherever you place them, they are perfect additions to outdoor spaces. Plus, imagine sitting down on this cozy chair and reading the latest Stephen King book (no surprise that the searches for hanging chairs have grown by 234%).
Garden Offices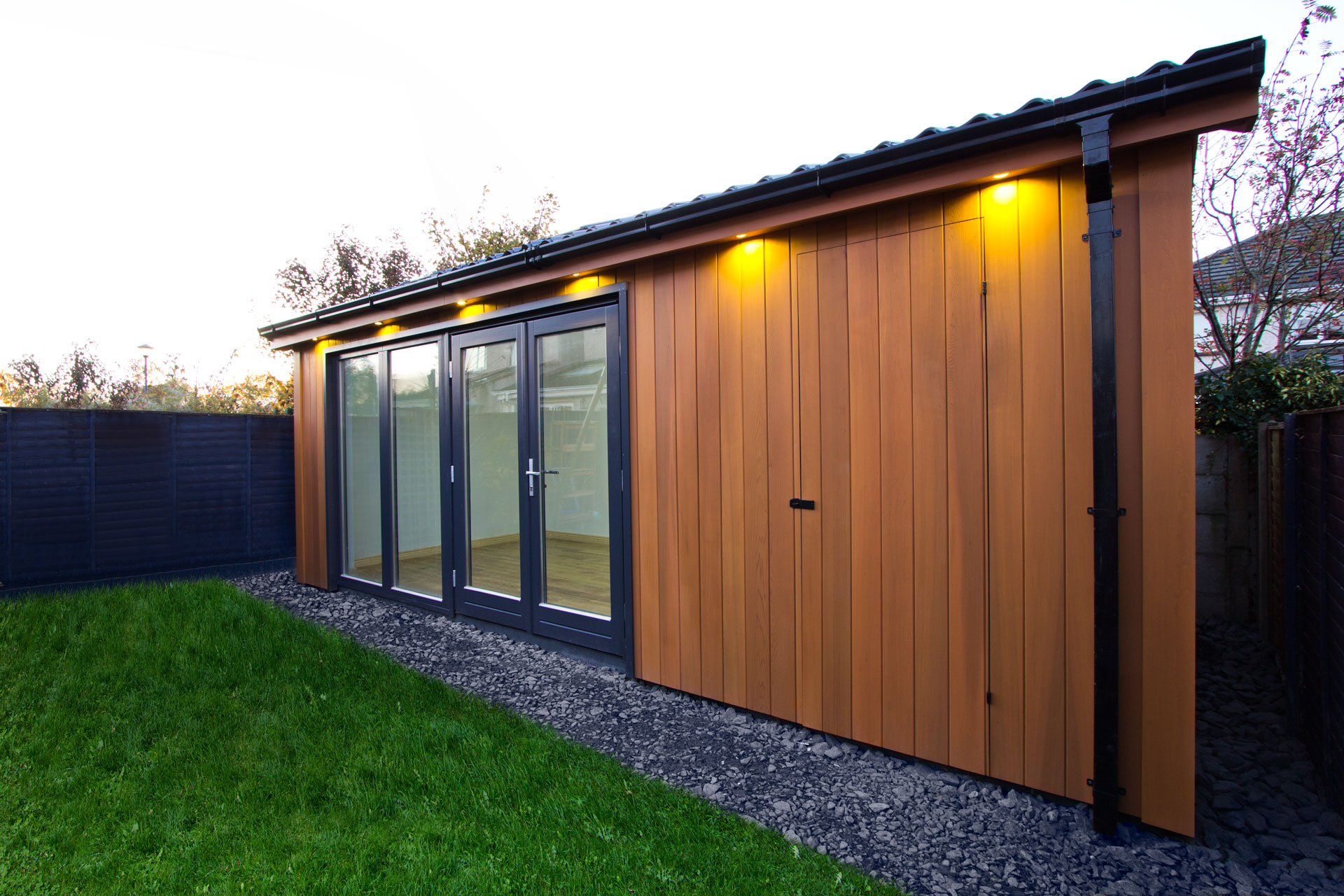 The Covid-19 pandemic has left us with no choice but to work from home. However, aren't you bored from working and being confined in your home office spaces? Aren't you desperate for a change of scenery? Well, what about some more time outdoors?
Who said that you couldn't bring your indoor office outdoors? So, go for it!
Outdoor Rugs
Let me ask you one question only: Have you watched the Harry and Megan Oprah interview? If yes, that would be enough to make you crave an outdoor rug. And, for those who didn't watch it, well, you can still give it a go.
Outdoor rugs are a luxe addition and can give that "living room" look to your garden.
Outdoor spaces refer to those areas where you love to relax, grow plants and communicate with nature. Hence, you would always do your best to make it as comfortable as you can, isn't it?